Vietnam is a country with a lot of great food places to visit and a lot of tasty food to eat. If you are visiting the country soon but unsure of where to start, here are some of our top places:

Experience Hoi An's Lantern Festival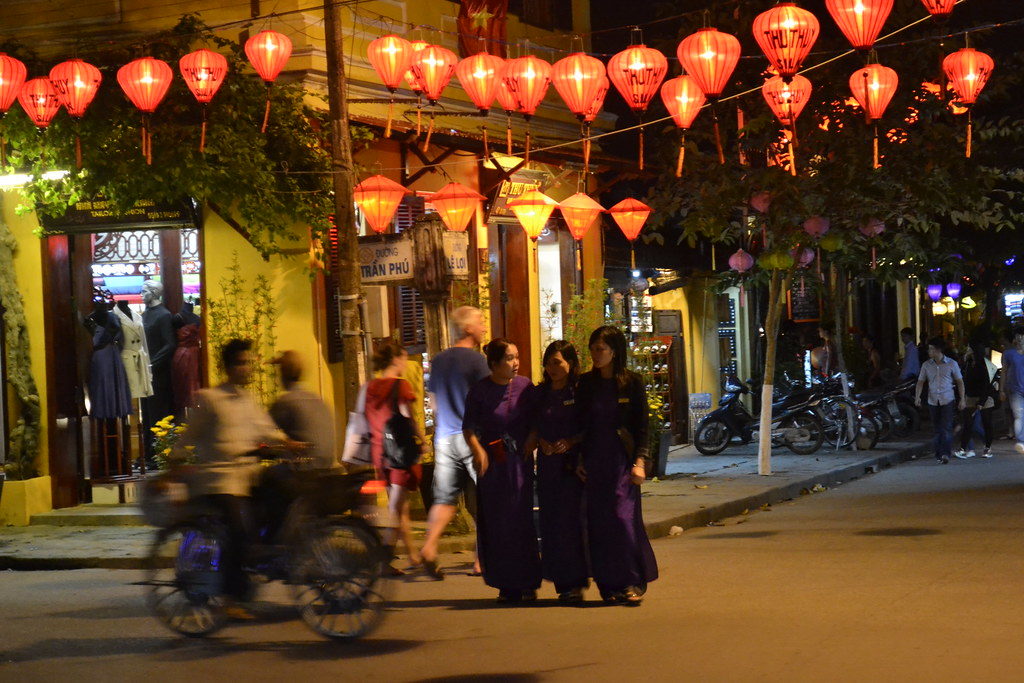 Hoi An becomes a Kaleidoscope of colours and light during its Vietnamese New Year's Lantern Festival. The celebration also last for seven days, with the road from Hoi An Bridge to the Hoai River Square submerged with a lot of colourful lanterns. More than 50 workshops join in the event to create the most innovative lantern.
The Old Town that is located between the Japanese Covered Bridge and the Cau An Hoi Bridge is the centre of the festivities. To appreciate the festivities even more, hire a sampan boat and watch as thousands of lanterns float on the river. You can also participate in the event by buying a lantern and set it afloat too.

Ride a boat to Mekong Delta
Experience islands, rice paddies, stilted villages and a way of life that has not changed for hundreds of years, it is as if your ride on the boat to Mekong Delta will make you just want to soak up the view.
You can ride a commercial cruise that visits parts of the river. Experience a night on the river as you take the cruise from Cai Be to Can Tho.

Taste the best pho in Hanoi
Hanoi has become popular for its traditional bowl of pho. In fact, Hanoi has gained a reputation in serving the best pho in Vietnam. Every restaurant says they have their own secret recipe. Why not try the best pho at Pho Thin on Lo Duc in the historic French Quarter.